Lt Videos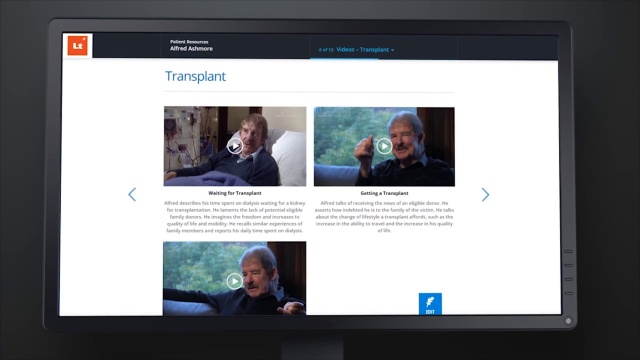 02:39
Powerful case studies featuring real patients and healthcare professionals help students link theory and practice, sooner.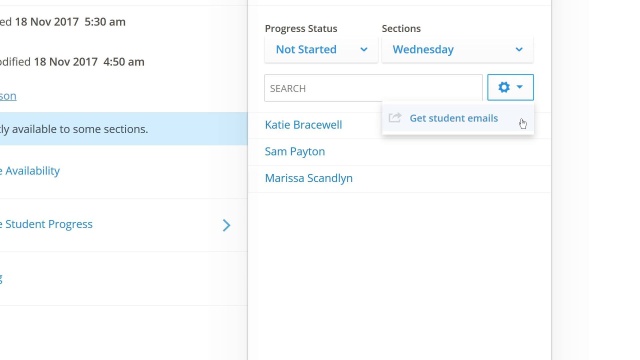 02:29
Learn how to selectively email a subset of students in your Lt course.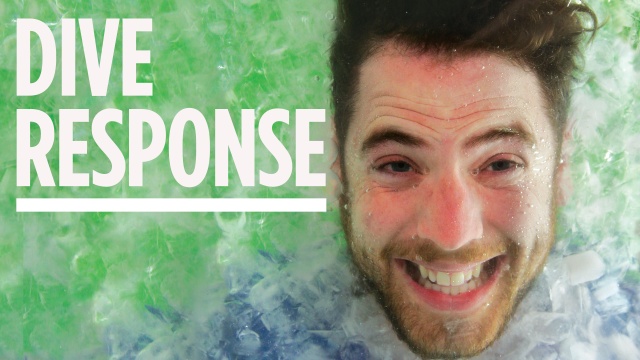 00:24
Combine Lt with our easy to use hardware to teach your students a lesson they'll never forget, like the Diving Response Lab.
Pages